Miller A. Henkel was born on October 25, 1848 in Newmarket, Virginia, where his family emigrated from Germany in 1717 and received a land grant from William Penn. The first family member in America, Gerhard Henkel, created the First Lutheran Church in Philadelphia. Miller A. Henkel was born into a family of twelve children, many of which died from tuberculosis.[1] In 1842 Henkel received his medical degree from the University of Pennsylvania and practiced medicine for over twelve years in Winchester, Virginia. In 1883 he moved to Winter Park and became the town's first physician.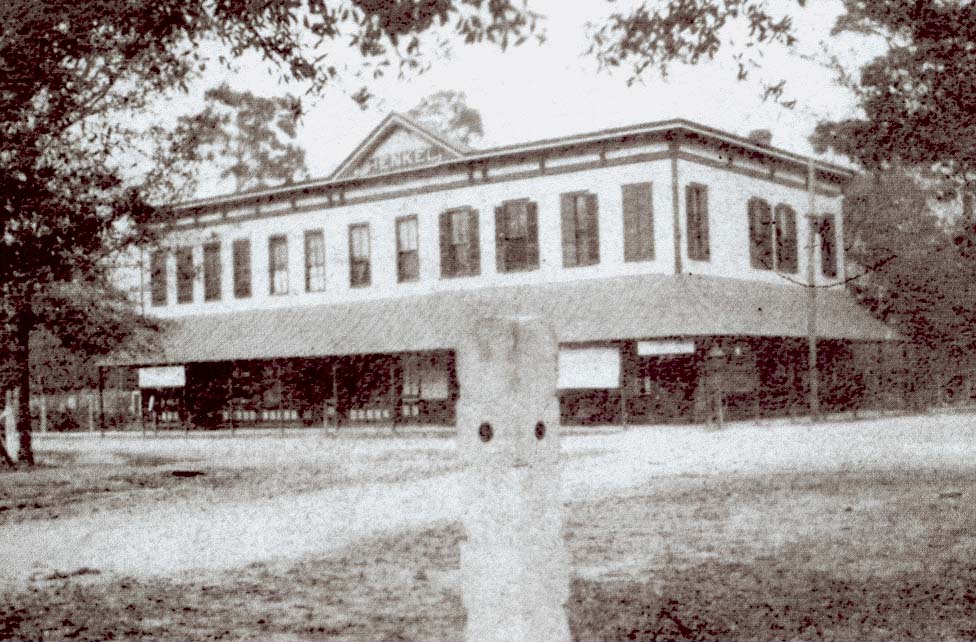 As a physician, Henkel vowed to fight tuberculosis, the disease that took his wife and three of his five children. He failed to find a cure for the disease, but managed to deduce that unpasteurized milk was a likely cause of the ailment.[2] He devoted himself to his job and refused to let his son follow in his footsteps and practice medicine. His son, Thomas, a charter student at Rollins College, instead went into real estate. Nevertheless, the younger Henkel helped his father by becoming a skilled pharmacist.
Dr. Henkel contributed the city's first sidewalk on what was known as the Henkel Block. This sidewalk allowed easy access to the Henkel building, which housed both Miller and Thomas' offices. This building was later torn down in 1952. He spent much of his time involved with municipal affairs. Henkel served as mayor of Winter Park from 1902-1906. Dr. Henkel actively supported the Winter Park Congregational Church, and appreciated the natural beauty of Central Florida. He owned over 200 acres of orange groves and planted oak trees along many city streets.[3] Dr. Henkel died of heart disease on May 30, 1911.