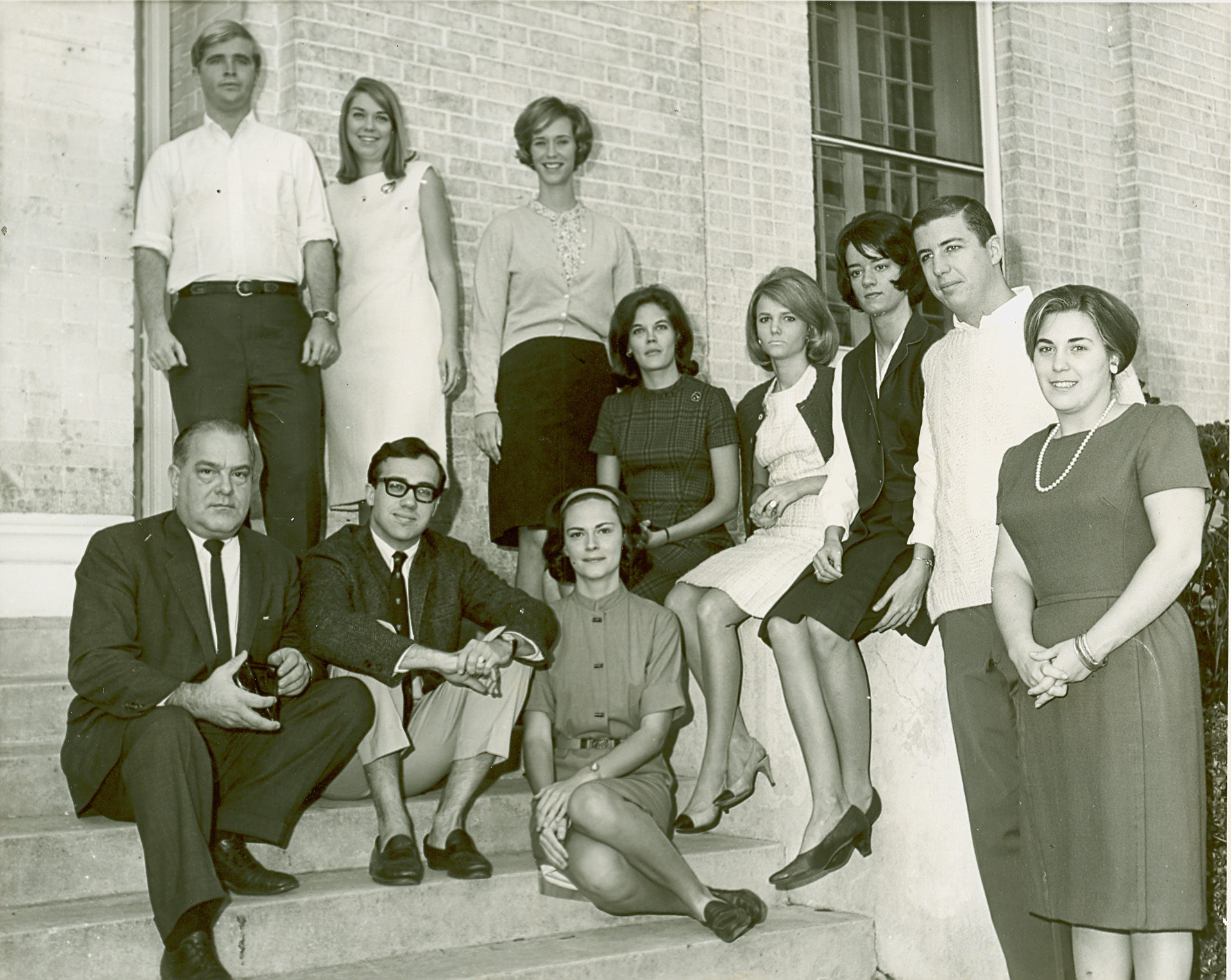 Born on November 7, 1904, political scientist Paul Frederick Douglass grew up in Corinth, New York. He later moved, first to Connecticut, where he received his Artium Baccalaureatus degree from Wesleyan University, and then to Ohio, where he graduated with a Ph.D. in 1931 from the University of Cincinnati as a Taft fellow in government and public law. He then attended the University of Berlin for two years as a fellow in economics and jurisprudence and submitted to the Vermont Bar in the late 1930s.
Douglass worked his way through school, holding the positions as reporter and educational editor for the Cincinnati Post from 1926 to 1928. In 1933, the Methodist Church in Poultney, Vermont called Douglass to pastor their church. He simultaneously held this position, along with the office of Chairman of the House Committee on Education until 1943. Upon his resignation from both offices, Douglass was nominated to be the president of the American University by a special committee of the Board of Trustees. In his first month at the University, he took on the task of interviewing all the seniors, administering the graduate record examination, revitalizing the school's chapel programs, and preaching to the students during Sunday services. Douglass continued to lead the Institution, even though the turbulent war years. He became increasingly active in World causes, helping to establish the United Nations and aid in the process of creating refugee relief programs and international organizations. In 1951, Douglass decided against reappointment to the presidency, and instead spent his time as advisor to the South Korean President Syngman Rhee for three years.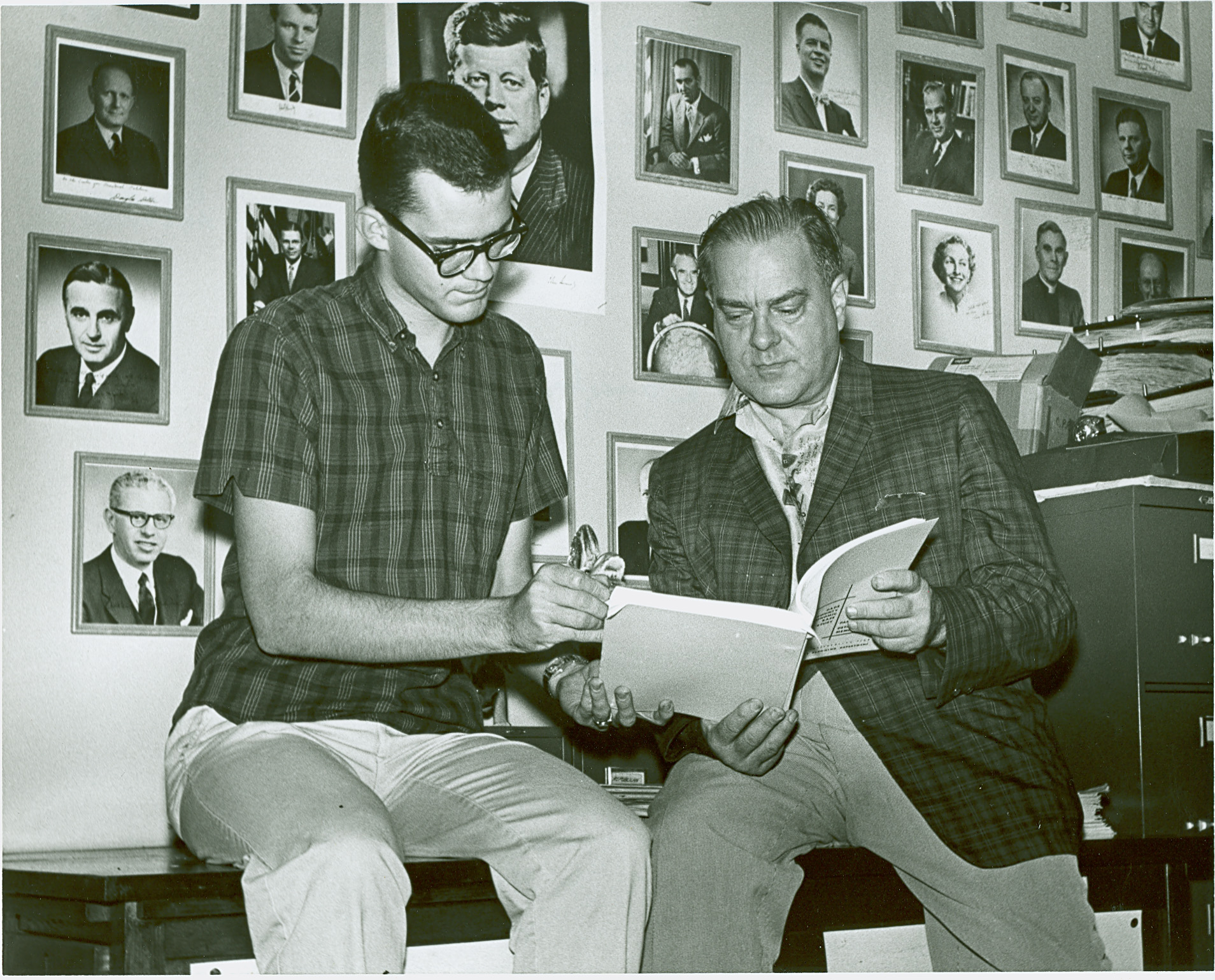 Following his advisement to President Rhee, Douglass came to Rollins. There he became the Director of the Rollins' College Center for Practical Politics. He remained at the College for fifteen years, during which time he took an active role in the study of campus subculture and academic achievement. During this time, he also authored several books, including Wesleys at Oxford (1953), Irving Babbitt and Paul Elmer More (1963), and Six Upon the World (1954). In 1971, Douglass chose to resign, with those close to him stating that the resignation came because he had become, "increasingly unhappy with the happenings of the College and did not go along with Rollins' youthful president Dr. Jack Critchfield on certain subjects."[1] Upon his retirement, he made plans to author several books. Instead, he moved to Washingon, where he acted as General Counsel to the postmaster's league in Washington.
In 1973, Rollins College awarded Douglass with the Rollins Declaration of Honor for his distinguished career in government, journalism, and education. He passed away with such an honor just a few years later, on August 7, 1988.
- Alia Alli