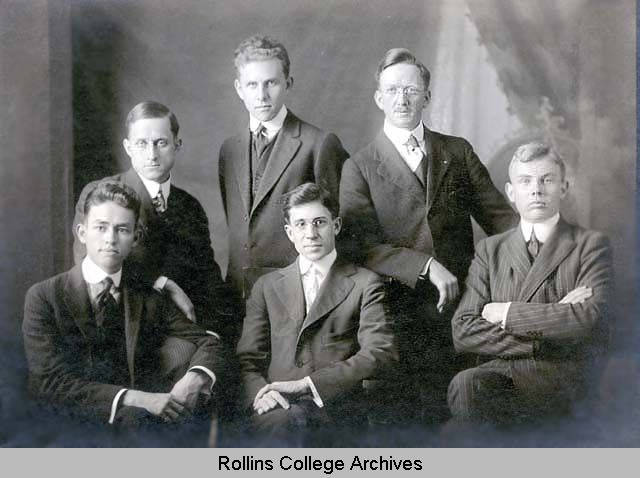 Raymond W. Greene was born on May 22, 1888 in Oak Lawn, Rhode Island. In 1904, after graduating elementary school, he worked as an apprentice in steel textile engraving while taking courses on physical education at the YMCA. In 1913, he enrolled in Rollins College as a special student, allowing him to attend the undergraduate program as a post college age student while working as the physical training director. In 1915, Greene became the athletic director and continued to instruct physical training. Greene served as an officer of the YMCA in 1916 and in 1917, joined the army and fought in the First World War. He was put in charge of Athletics at the Charleston Navy Yard for the duration of the war. While there he had to monitor the physical development of over seven thousand sailors. He returned to Rollins College in 1919 and resumed his role as athletic director for the College. The next year he became secretary to the president of Rollins College. In 1921 Green attracted thousands to the Winter Park area by organizing interscholastic baseball and aquatic championships.[1] He continued his duty to the school by organizing and fundraising over 512,000 dollars for the endowment in only six weeks, greatly exceeding the goal amount of 127,000. In late 1921 Greene was elected to the National Olympic Committee in Paris. He became activities director at Rollins College and eventually graduated with an A.B. Degree in 1923.
In 1924 Greene drove Dr. Hamilton Holt around Winter Park. During this ride Greene explained all the problems of Rollins College. As a response to Greene's questions Holt said "A college with that many problems certainly offers a challenge to anyone who would take the presidency." Greene, while he was president of the alumni association, along with Irving Bacheller wrote to Hamilton Holt to convince him to come to Rollins College. Holt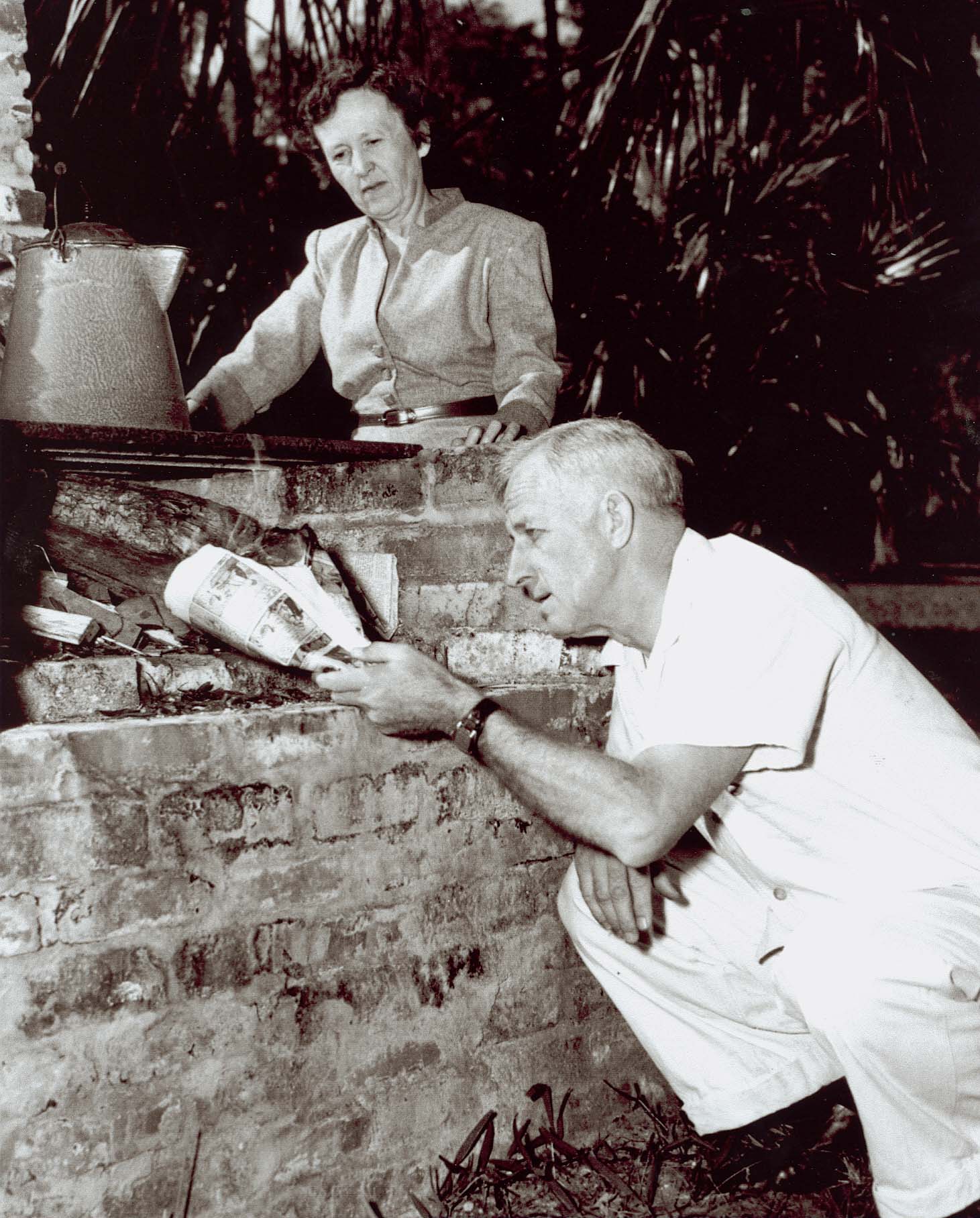 expressed interest in both letters and eventually became Rollins' eighth president.[2]
After graduation, Greene began business in real estate. In 1925 he opened his own real estate office in the Hamilton Hotel. That same year he helped establish the Winter Park Board of Realtors and served as its president. He married Wilhelmina Freeman in 1926 and moved to Sebring, Florida in 1928, and along with Rex Beach established the Florida Parks Association Inc., which established Highlands Hammock, the first State Park in Florida. Greene moved back to Winter Park in 1934 and resumed his real estate business. In 1937 he served on the Winter Park City Commission and organized the Orange County Park and Recreation Association to purchase the Aloma Golf Course, where the city later decided to build the Winter Park Memorial Hospital.[3]
In 1949 while serving as a trustee for the College, Rollins awarded him with the Rollins Decoration of Honor.[4] Greene filled in as mayor to finish Oliver Eaton's term in 1952 and was reelected to another three year term in 1954. On April 1, 1961, he received the Hamilton Holt Medal for his services to Rollins College. In 1967 Rollins established the Raymond W. Greene Chair of Health and Physical education. Greene died on February 18, 1979 at the age of 90.