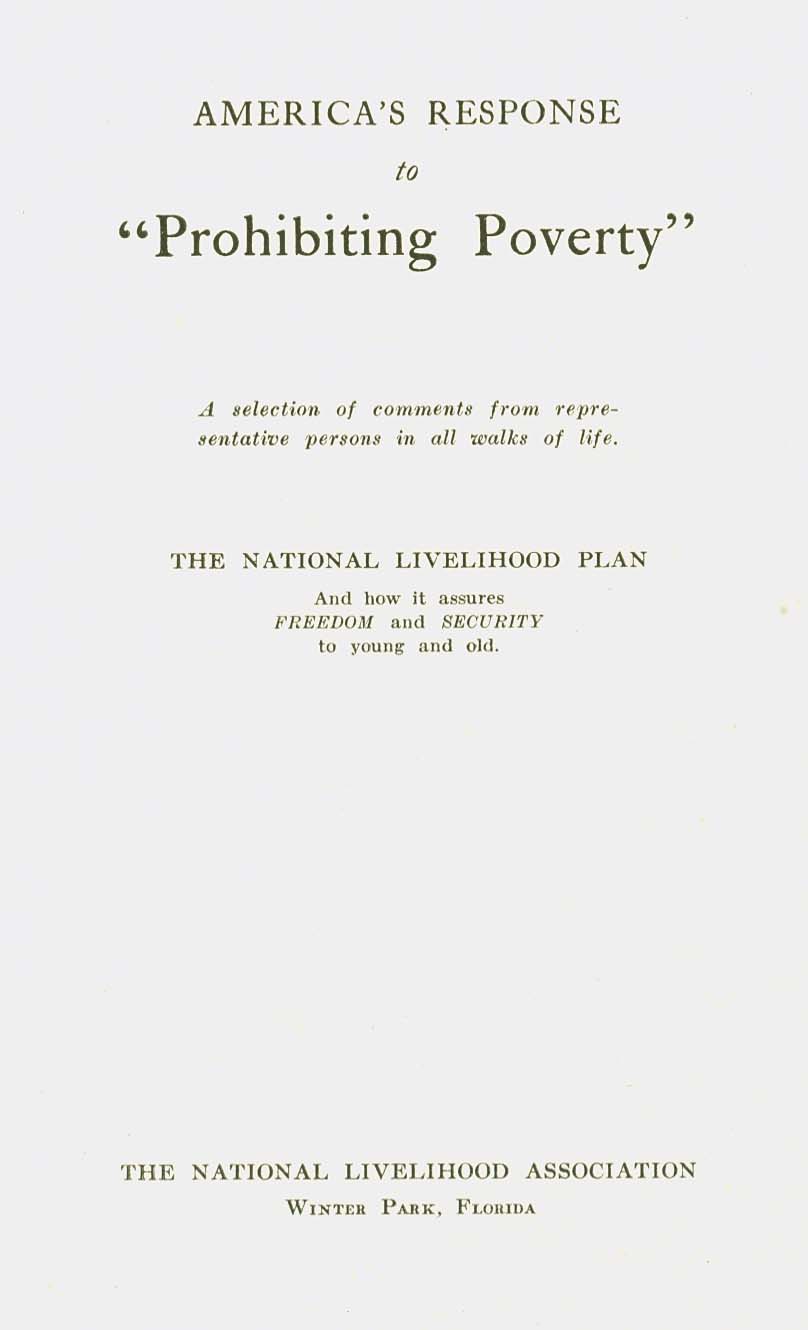 Prestonia Mann Martin was born in 1862 in New York City to Dr. John Preston and Ann Rebecca Furman Mann. Her father was a prominent New York physician and a relative of the well-known Horace Mann, a pioneer in the field of public education.[1] While in New York City, Prestonia attended the Concord School of Philosophy at Concord, Massachusetts. There, she met and studied with individuals such as Ralph Waldo Emerson and Walt Whitman. Prestonia frequently visited the Adirondack Mountains with her father. She often visited the Thomas Davidson's "School for the Cultural Sciences" at Keene in the late 1880s.
After her parent's death, she married John Martin in 1900. Martin later became a lecturer and a consultant on International Relations at Rollins College in Winter Park, Florida from 1929 to1951. She also moved to Keene, New York where she established a summer home called Summer Brook. Each summer, for twenty years, she invited fifteen to twenty five prominent individuals to live on her estate. The purpose of living on the estate was to create a just and cooperative society. There were three rules at Summer Brook. First, each person had to perform two hours of manual labor per day. Second, each person must be willing to share all their knowledge with the community. Third, the living expenses were to be shared equally with the community.[2] Martin was described by John Spargo in a 1906 articles as, "an American lady of culture and wealth, with profound faith in the social ideals of the Collectivists."[3] Her project, according to Spargo, aimed to "rekindle the spirit of social enthusiasm for which the famous Brook Farm stood in the days of Ripley, Greeley, Hawthorne, Margaret Fuller and others – that famous group of earnest men and women who embraced the teachings of the gentle French Utopist, Charles Fourier." [4]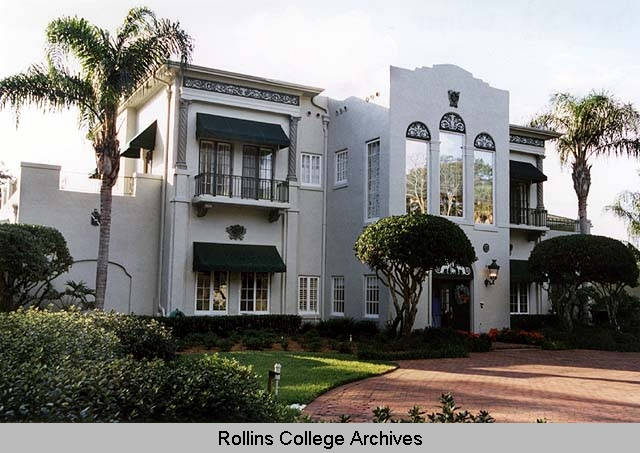 Prestonia gained most of her fame from her book Prohibiting Poverty. The book was written in 1932 during The Great Depression. It proposed that in order to solve the problem of poverty and unemployment all sixteen to twenty four year old Americans had to enlist in a labor army. This labor army would provide the rest of Americans with all the basic goods and services needed and would eliminate the need to buy or sell using money.[5] While her theory seems impractical it was highly praised by first lady, Eleanor Roosevelt.
Prestonia and her husband moved to Winter Park in 1928. While in Winter Park she was interested in the civic and cultural affairs of the city. She contributed to the Animated Magazine edited by Hamilton Holt. One of her most famous contributions to the magazine was her 1944 entry titled "Grandma's Declaration of Independence." Prestonia gave lectures explaining her theory on poverty throughout Florida and New England. Prestonia was known in both Winter Park and New York City for advocacy to improve conditions for society's less fortunate members.
Prestonia Mann Martin died on April, 1 1945. She was survived by three adopted children, Jonathan, Robin and Charmaine.
- Kerem K. Rivera
---