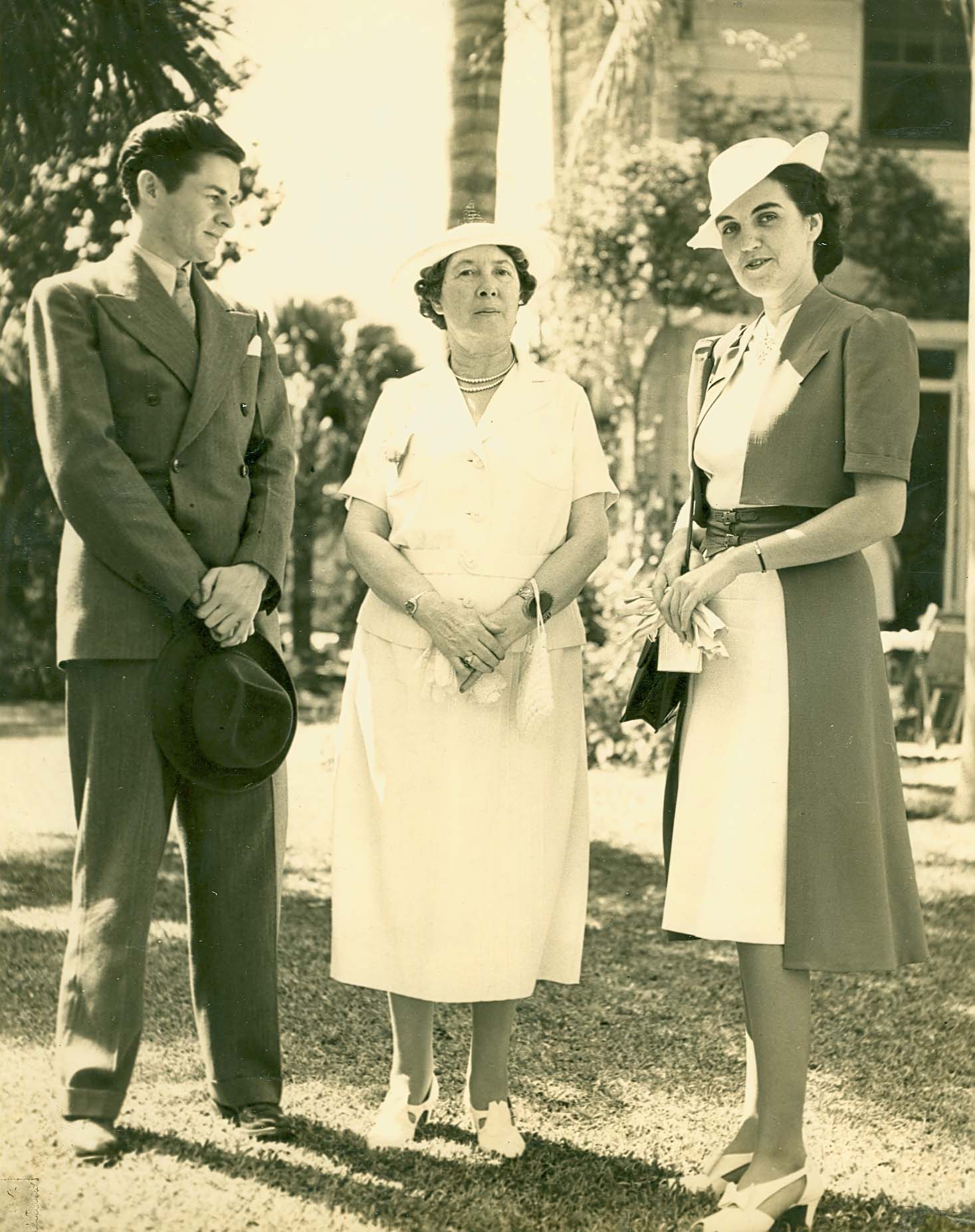 Jessie B. Rittenhouse was born in Mt. Morris, New York in 1869. She attended the Genesee Wesleyan Seminary in Lima, New York, and then taught English before pursuing a career in journalism. She reviewed books for various newspapers and press syndicates before accepting a position as a modern poetry lecturer at Columbia University in 1900, the very same year Rittenhouse edited a translation of The Rubiyat of Omar Khayyam. In 1905, Rittenhouse joined the editorial staff of the New York Times. She also joined the staff of the Bookman, a literary magazine, and held both positions until 1915.
During this time she corresponded with poets from all over the country. She began editing and publishing compilations by these poets. Her first compilation, The Younger American Poets, was in 1904. She continued to publish compilations until 1927 and befriended many of the most famous poets of the age, including T.S Elliot, Robert Frost, and Sara Teasdale. Rittenhouse also published her own poetry in four volumes: The Door of Dreams (1918), The Lifted Cup (1921), The Secret Bird (1930), and My House of Life (1934). Rittenhouse is mostly remembered for her anthologies rather than her own collections. She worked to promote poetry, when many critics believed its contemporary popularity had ended. In 1910, she was the only female founding member of the Poetry Society of America. She served as the secretary for the society for ten years, helping young poets realize their full potential.[1]
In 1924 Rittenhouse married a fellow poet, Clinton Scollard and moved to Winter Park, Florida. While in Winter Park, she established the Poetry Society of Florida, made up of local poetry aficionados. She attempted to inspire youth interest in poetry by sponsoring contests for new poetry through the Poetry Society of Florida. Rittenhouse met Hamilton Holt through her work with the Poetry Society of Florida, and Holt convinced Rittenhouse to teach at Rollins College. In 1927, she began to instruct classes on poetry and acted as a poetry consultant for the College. For her valued service, she received an honorary degree of Doctor of Literature from Rollins College in 1928. Jessie Rittenhouse died on September 28, 1948 in Grosse Point, Michigan. Upon her death, Rittenhouse left over 1200 books of poetry and 1400 letters of literary correspondence to Rollins, which is housed in the College Archive.