John Moses Cheney was born on January 6,1859 in Milwaukee, Wisconsin. He attended primary school at the New Hampton Literary Institution and then Boston University law school and graduated in 1885. He was admitted to the bar in Massachusetts and a year later moved to Florida. He began practicing law in Orlando as a partner with Arthur F. Odlin, creating the law firm of Cheney and Odlin. In 1889 he served as a city attorney for Orlando and a year later supervised the United States Census for the 2nd Congressional District of Florida. In 1900 and 1904 he ran for Congress on the republican ticket, but lost both times. Cheney became the United States Attorney for the Southern District of Florida from 1906 to 1912. During that time he made an unsuccessful bid for the Governorship of Florida in 1908. After serving as United States judge for six months from 1912 to 1913 he returned to practice in Orlando. Cheney also had a second business outside of law practice. In 1893, he created the Orlando Water and Light Company. Cheney's company was responsible for building the first electric generating plant in Orange County. In 1922 Cheney sold Orlando Water and Light to the City of Orlando for $600,000, because the company did not have the resources to keep up with the Orlando's rapidly growing population.[1]
John Cheney loved outdoor activities such as fishing and hunting . He loved Winter Park and tried to improve it by advocating for modern roads. The Cheney Highway, Orlando's first paved link to the Atlantic Ocean is named in his honor.[2] He served as a trustee on the Rollins College Board of Trustees for many years. He died in Orlando, Florida on June 2, 1922.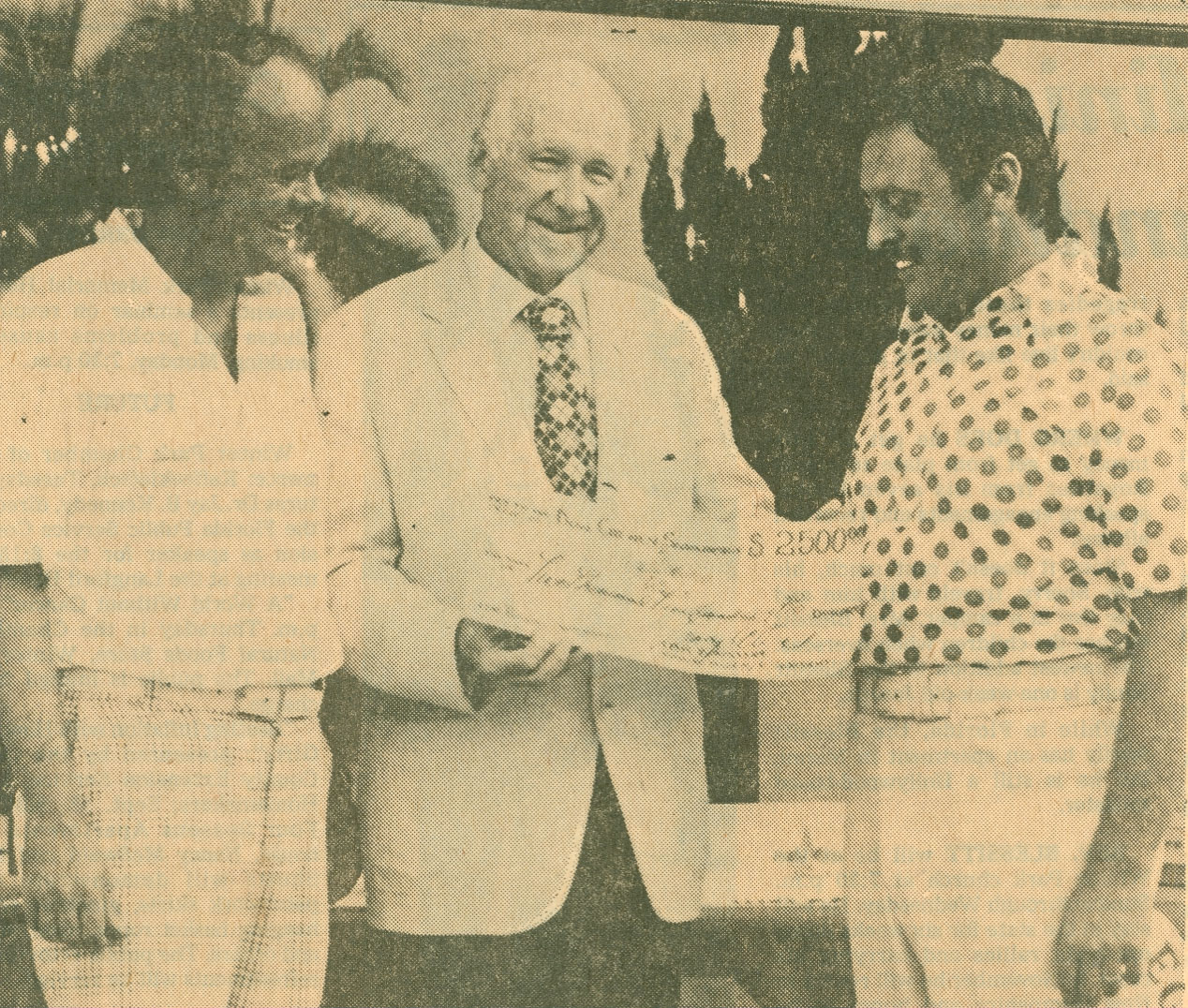 Donald A. Cheney, the son of John M. Cheney, was born in Orlando, Florida on January 23, 1889. He received his education in the Orange County public school system. He attended the Rollins College Academy, a prep school at the College, and graduated from Dartmouth College in Hanover, New Hampshire in 1911 with a Bachelors of Art degree.
Donald returned to Orlando and assisted his father with the Orlando Water and Light Company. He quickly became general manger of the company until 1922 when the plants were sold to the City of Orlando. Donald Cheney also worked as the probation officer for Orange County. He established the first Juvenile Court in Orange County in 1921. Cheney was appointed judge of the Juvenile Court until 1933. As judge he worked to have the City of Orlando establish an institution to handle juvenile cases. Thanks to his efforts, the Orange County School Board established the Orange County Parental Home in 1924. He later served as the president of the Florida Probation Association as well as the president of the Florida State Conference of Social Work. Donald Cheney was elected trustee of Rollins College in 1923, only a year after his father's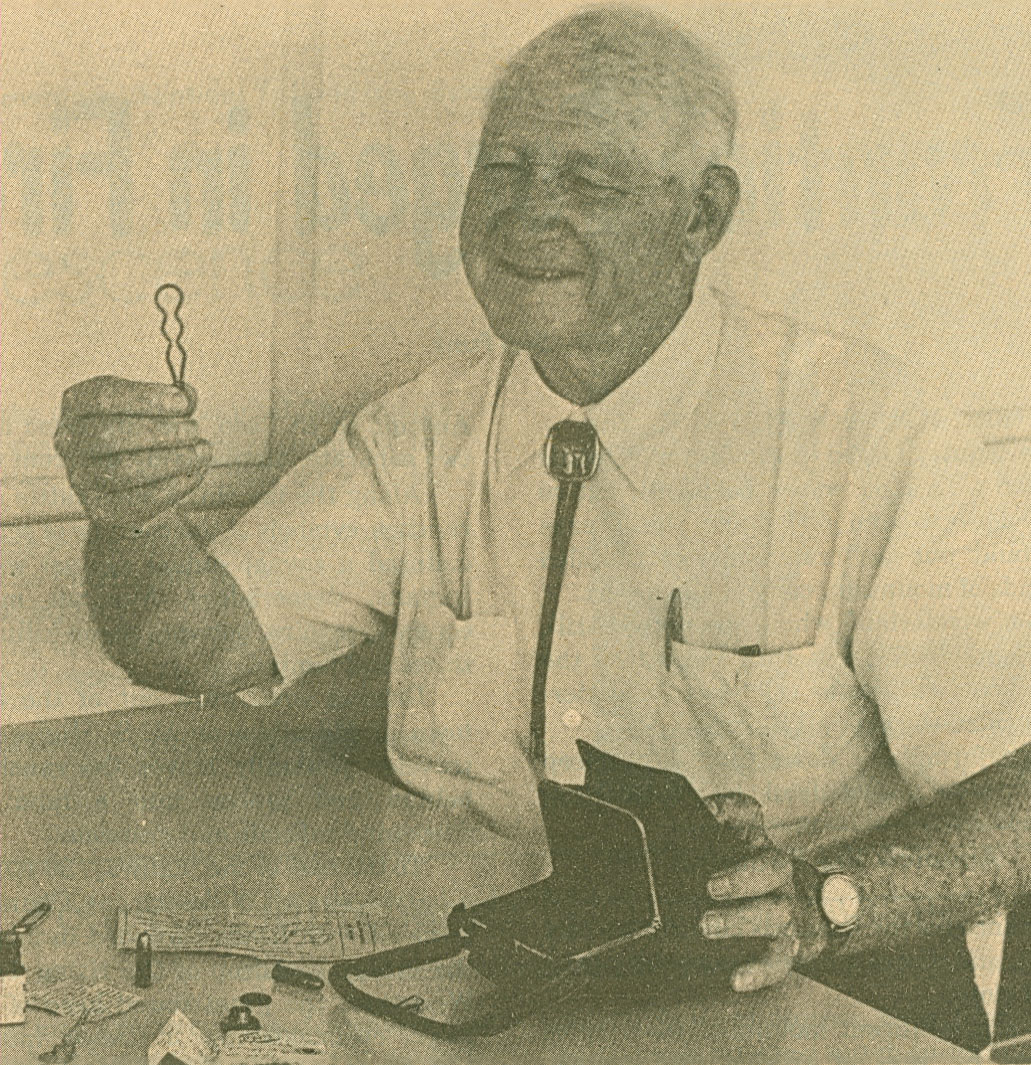 death. He served as a trustee until 1946 and served as an assistant to President Hamilton Holt from 1946-1949. In 1964 Cheney received a membership on the Rollins College Alumni Board and served for three years.[3]
Cheney was an avid member of the First Presbyterian Church and was elected deacon in 1916. He later transferred membership to Park Lake Presbyterian Church in 1925. Cheney spent his time involved in social organizations around Central Florida. He was a charter member of the Orlando Rotary Club and director of the Orlando Country Club. He loved history and established the Orange County Historical Society in 1971.[4] He earned many awards in his lifetime including the Algernon Sidney Sullivan Medallion from Rollins College in 1941. In 1971 he received an award by the Orange County Commissioners for 50 years of dedicated public service.[5] He died from a heart attack at the age of 91 on August 30, 1983 after more than 70 years of community service.
- David Irvin
---