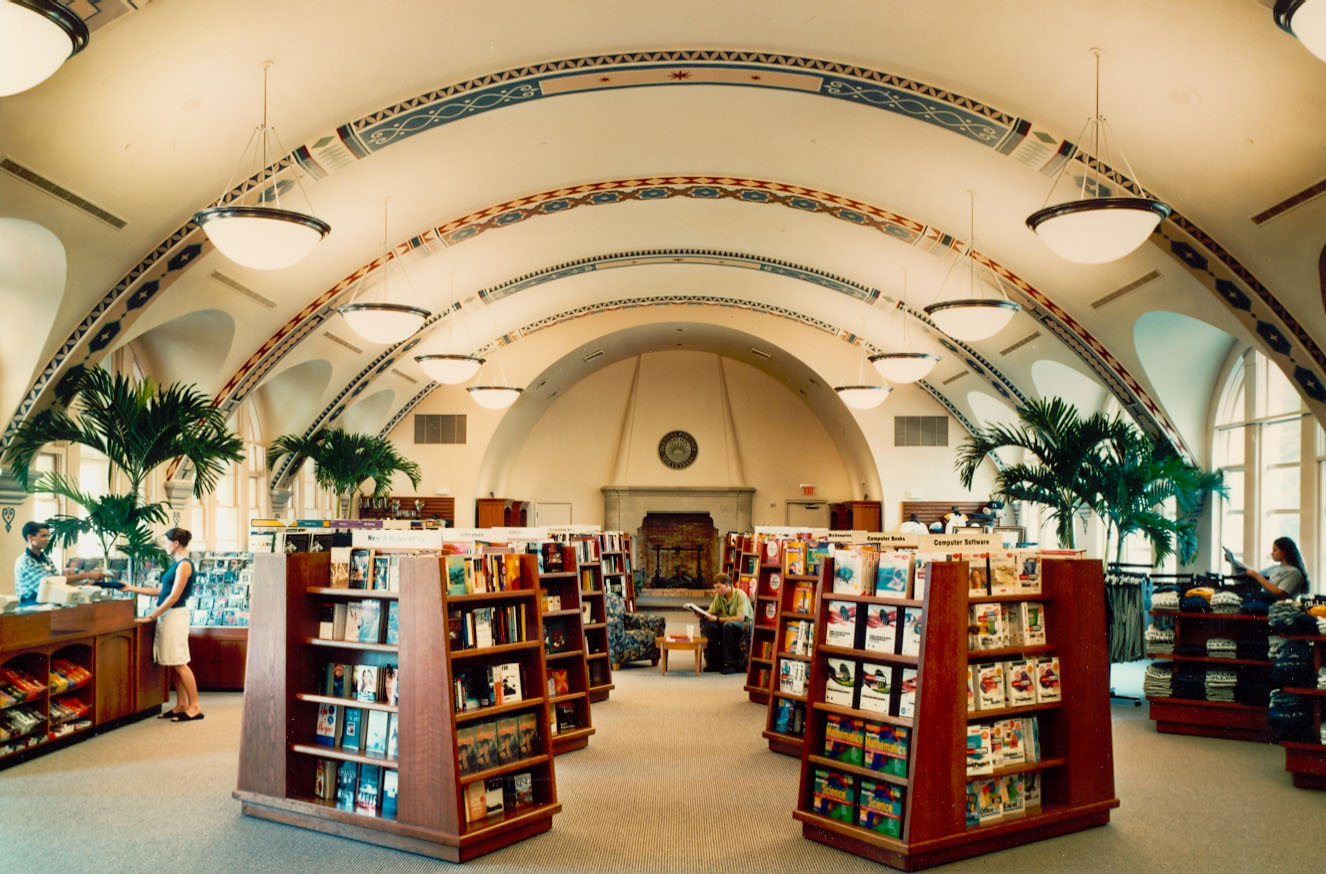 Charles Edward Rice Jr. was born on August 4, 1935 in Chattanooga, Tennessee. He attended the University of Miami where he earned his Bachelors of Arts degree in 1958. He graduated from the South Louisiana State University's School of Banking in 1963 and moved on to obtain his Masters in Business Administration from the Rollins College Crummer School of Business Administration in 1964. In 1975 Rice graduated from an advanced management program at Harvard University.
After graduating from Rollins, Rice began working as a trainee at First National Bank of Orlando.[1] In 1965 he became the vice president of the First National Bank of Winter Park. Barnett Banks acquired the First National Bank of Winter Park in 1966. A year later Rice was appointed president of the Winter Park Bank.[2] In 1971 he was appointed executive vice president of Barnett Banks and fourteen months later became president. NationsBank (now Bank of America) acquired Barnett Banks in 1998 by which time Rice was chief executive officer and chairman of the bank. Rice led Barnett Banks for nearly three decades.[3]
Rice maintained his ties with Rollins even after beginning his career in the banking business. He met his wife, Diane Tauscher at Rollins. He had three children, and his daughter Michelle graduated from Rollins in 1991. Rice was an instructor of finance at the Crummer School of Business from 1965-1967. He was generous to both the Rollins and Winter Park communities. Rice served on the Board of Directors of the Winter Park Telephone Company, the Winter Park Memorial Hospital, the Loch Haven Art Center, and the Central Florida Council of the Navy League. In 1996 he was chair of a committee that aimed to raise $100 million for Winter Park schools.
Rice had served three terms as the chairman of the Rollins Board of Trustees. He was also a board member of the Rollins College Alumni Association and helped establish the Rollins Corporate Associates Program that obtained financial support for Rollins from the corporate community. He donated $1 million towards the Charles Rice Family Bookstore and the Diane Tauscher Rice Café, named after his wife. Rice also gave $250,000 to fund the President's Dining Room in the Cornell Campus Center. He was inducted into the Rollins Alumni Hall of Fame in 1983 and received an honorary degree from Rollins on May 24, 1998.
Charles Edward Rice died on December 8, 2008 in his Boca Grande home.
- Kerem K. Rivera