Charles Hosmer Morse was born on September 23, 1833 in St. Johnsbury, Vermont. In his early years he attended public school and the St. Johnsbury Academy. He left school to become an apprentice for E. & T. Fairbanks and Co., a manufacturing company that became famous for creating industrial scales. His hard work and talent quickly earned him a promotion and a transfer to New York City.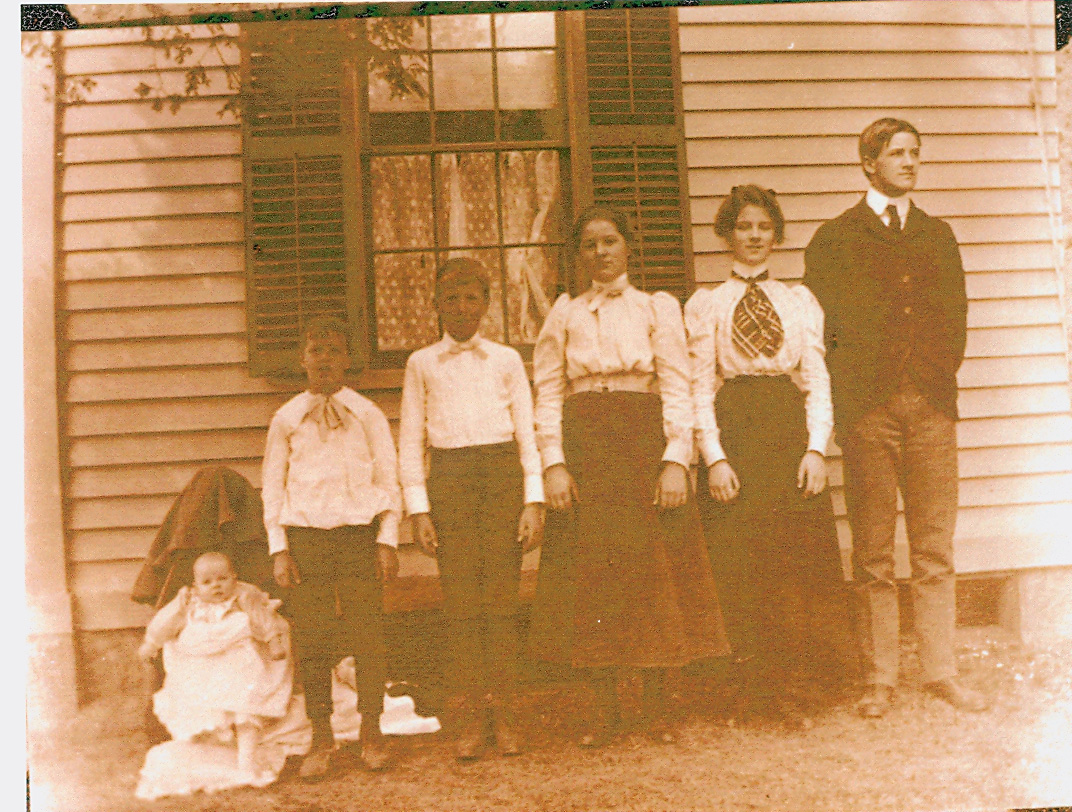 After working as a clerk in New York for two years, Morse transferred to Chicago to help establish the firm of Fairbanks and Greenleaf. In 1862, he became a partner in Fairbanks and Greenleaf. In 1864, Morse co-founded Fairbanks, Morse and Co. in Cincinnati, Ohio. He went on to establish branches in Cleveland, Pittsburgh and Louisville. In 1869, Greenleaf fell ill and Morse returned to Chicago to take over Fairbanks and Greenleaf. He remained in Chicago until 1871 when the Great Chicago Fire destroyed Fairbanks and Greenleaf. Subsequently, Morse devoted his time and energy to becoming a dominant force in Fairbanks, Morse, and Co.[1]
In 1883 Morse arrived in Winter Park with Franklin Fairbanks. Morse decided to invest in land and even built himself a home in the area. In 1904 Morse purchased the Francis Knowles estate. He established his home, the Osceola Lodge, and became the largest landowner in Winter Park. He continued his involvement in the city by taking the reigns of the Winter Park Land Company.[2] In 1905 Morse made Winter Park his permanent winter home. While in Winter Park, he enjoyed outdoor sports, such as tarpon fishing and spent much of his leisure time enjoying nature.[3] Nonetheless, Morse remained a concerned citizen. He actively participated in the Winter Park Congregational Church and donated $5,000 to buy property for the church on the corner of New England and Interlachen.
Rollins College considered Morse to be one of its most important early contributors. In 1885, Morse donated one hundred dollars to assist in the building of the Parsonage, the home for the first President of Rollins College. In 1905 he donated $6,500 to the Rollins College Endowment Fund and became a member of Rollins College Board of Trustees in 1909. In 1920, only a year before his death, he donated $100,000 to the Rollins College Endowment Fund. Morse remained a trustee until his death in 1921.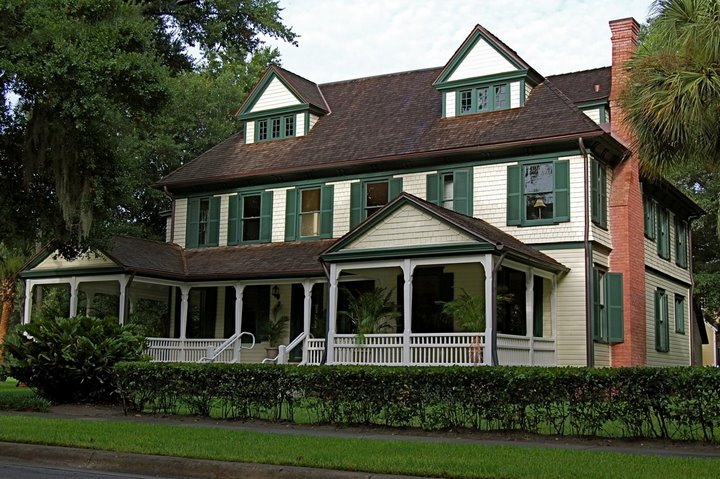 Morse's memory lives on in landmarks and gifts throughout the community that serve to highlight his accomplishments. In 1925, Elizabeth Morse Genius, his daughter, donated chimes and an Echo organ to the Winter Park Congregational Church in her father's name. In 1942 Jeannette Genius McKean, his granddaughter, gifted to Rollins College the Morse Gallery of Art. The Morse Gallery was expanded in 1978 to become the Cornell Fine Arts Museum. The Osceola Lodge has been used by the Winter Park Institute. The Morse Memorial Park, five acres of land along Interlachen Ave, further honors Morse's legacy.