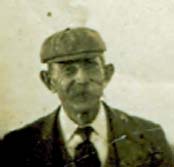 Courtesy of Winter Park Library
Dick Neal Batchelor (1843-1924)
Hospitable Settler & Civic Leader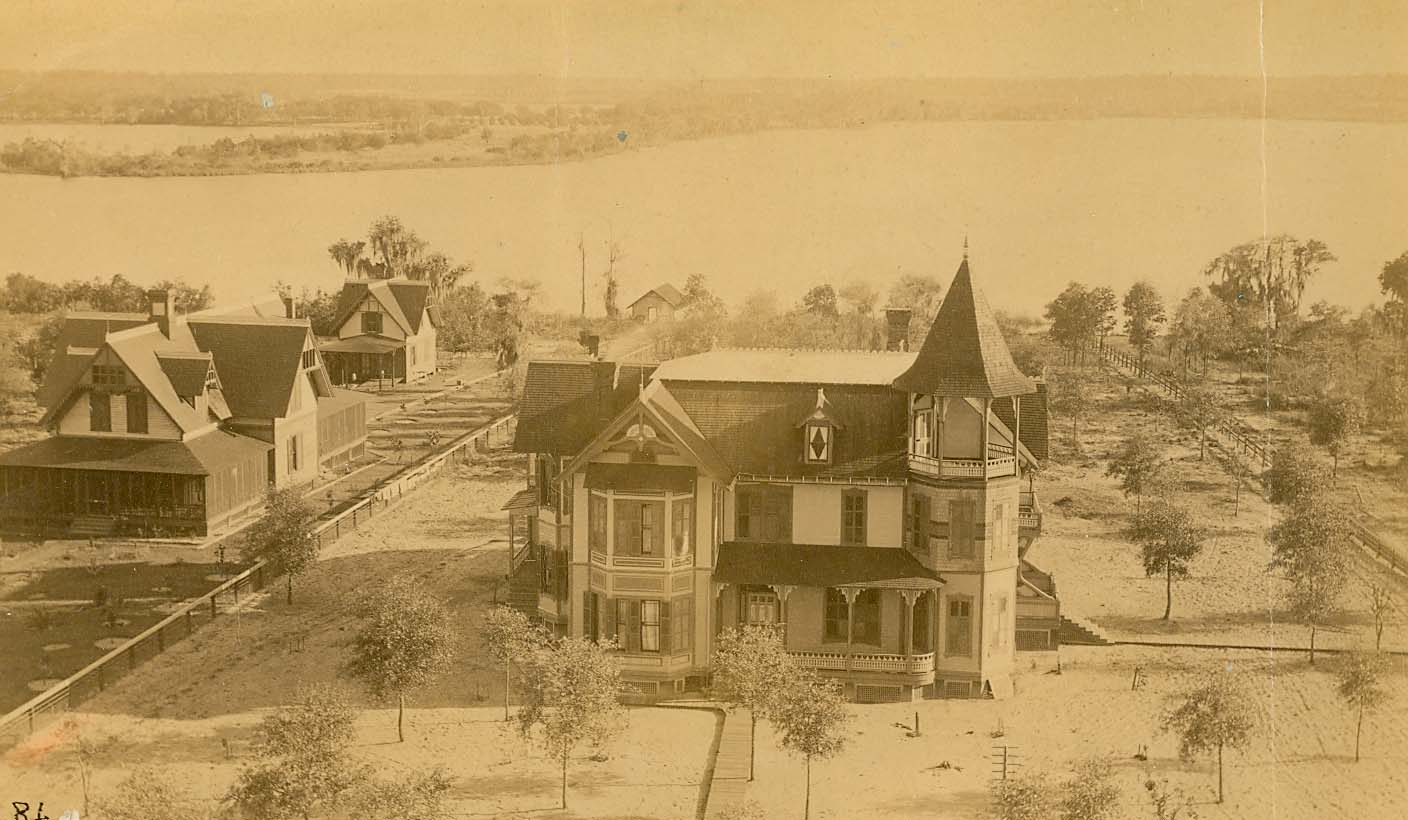 Dick Neal Batchelor was born in Louisville, Kentucky on August 6, 1843. Batchelor attended the public schools in Louisville. He lived in several parts of the United States before moving to Kansas City, Missouri where he entered the grocery business. He resided in Missouri for nine years.[1] He married Mary Batchelor and had a son named De Haven Batchelor.
Batchelor arrived in Winter Park in 1883. He began a citrus growing business when he purchased orange groves in Winter Park and Sorrento, Florida. Following the death of his wife, Dick and his sister, Mary Batchelor Bull, made plans to build a house in Winter Park in 1885. The house was completed in 1886. It was one of the earliest homes in Winter Park. The house was located on the southeast corner of Osceola Avenue and Ollie Avenue. Dick named the home "Batchelor House." The house had two stories with porches, gingerbread trim and a turret. The property measured 191 feet along Osceola Avenue and 439 feet along Ollie Avenue to Lake Virginia. It had a 140 feet front footage on the lake. The house was a popular boarding place in Winter Park and was also a show place for the community. After retiring from the citrus industry, Batchelor ran the "Batchelor House" as a hotel.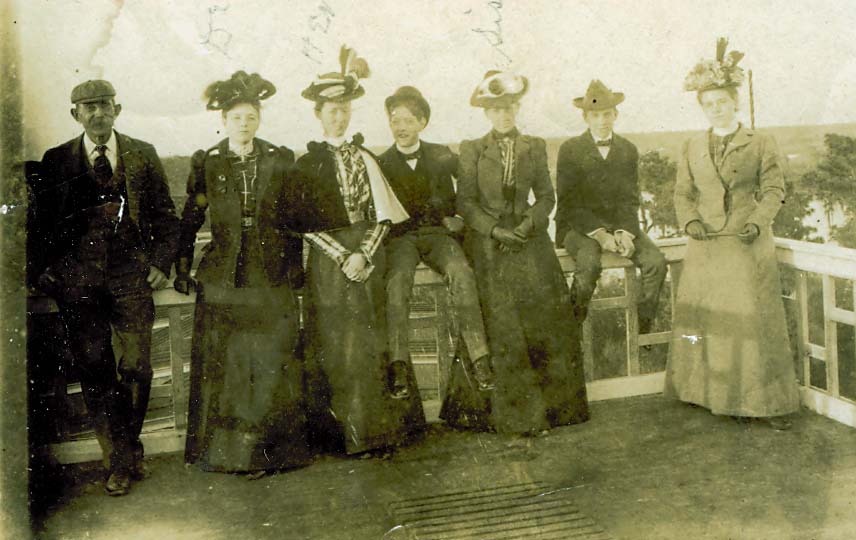 Batchelor worked as a postmaster for Winter Park in the mid 1880's. He also served in the army during the Spanish American War. He witnessed the defeat of General Shatters' army at Santiago. Later in life, he served as a member of the Winter Park City Council and started the first municipal beautification program by planting oak trees along city streets.[2] Dick Neal Batchelor died from heart failure sitting at a city park at the age of 84 on June 11, 1926 in Winter Park. Batchelor is remembered as an early settler of the City of Winter Park who was involved in both the civic and social development of the city.[3] He made great efforts to beautify and develop Winter Park.
Five generations of the Batchelor family lived in the "Batchelor House" after Dick's death. In 1957 Rollins College leased the "Batchelor House" to use as a temporary girl's dormitory. In 1958, the owners of the house, Mrs. De Haven Batchelor and her grandsons, Richard and James, allowed the College to lease the house for one year. Rollins College had the option to renew the lease. In the fall of 1958 the College had a new dormitory built by the architect James Gamble Roger II. In 1960 the house was demolished and replaced by the Sutton Place South Apartment Complex. Today, Rollins College uses the apartment complex as a dormitory.
Dick Neal Batchelor is pictured on the far left.
- Kerem K. Rivera
[2] William Fremont Blackman, History of Orange County Florida. (DeLand, Florida: The E. O. Painter Printing Co., 1927), 145.