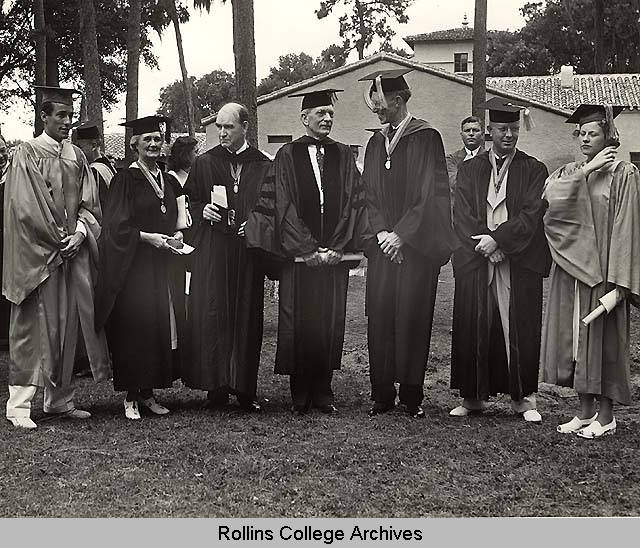 Wendell Cornell Stone, son of Oliver Wendell and Ida Van Rensselaer Stone, originated in Ontario, California. He received his preparatory education from Ontario Elementary School, from 1908 to 1915; and Chaffee High School, from 1915 until 1919; before attending Pomona College in Claremont. As an undergraduate he studied and worked in various professions to support the fees for his education. Stone waited tables, worked on a pipeline, labored in a cannery and a box factory, fought forest fires, served as a jailor and professional pallbearer, and worked in a hotel. In 1923 Stone graduated from Pomona with his Artium Baccalaureatus and served as a teaching fellow in logic for the University of California at Berkeley from 1924 to 1926. During the following two years, he worked as a day resident assistant at a children's home for juvenile delinquents in New Haven, Connecticut. Stone received his doctoral degree from Yale University in New Haven, which he attended from 1928 to 1931. His dissertation (entitled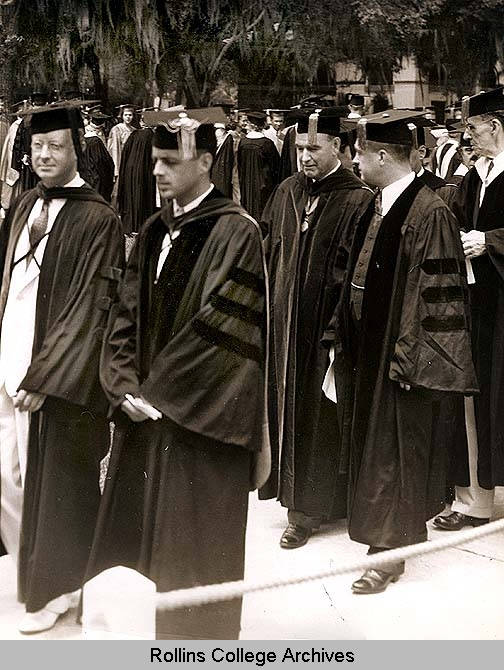 "The Principle of Contradiction") primarily concerned the philosophy of science and logic. Stone also served as a reader, and then as an instructor, on philosophy at Yale until he graduated. He also had connections to the Roxbury Tutoring School. While in college, Stone joined organizations such as the Reserve Officers' Training Corps (R.O.T.C), Sigma Tau fraternity, the debate club, and the dramatics club. From 1931 to 1932 he taught philosophy at Larson Junior College, before becoming an assistant professor at Miami University in Oxford, Ohio. Stone married Marita Alice Stueve, with whom he had two sons: Frank and Alex.
In 1933, Stone came to Rollins College in Winter Park, Florida, where he served as an assistant professor. Two years later, he received a promotion to associate professor and, in 1941 Stone became a full professor of philosophy, and chairman of the division of human relations. From 1943 until 1952 Stone served as dean of the college. He also functioned as the educational director for the Army's Specialized Training and Reassignment (S.T.A.R) unit from 1943 to 1944, and as a professor for the Rollins Institute for General Studies from 1962 until 1964. Much beloved by students and faculty, and recognized for excellence in teaching, Stone received from Rollins a Doctor of Laws degree in 1942, the Hamilton Holt Medal and the Omicron Delta Kappa award in 1970, in addition to his election as Professor Emeritus. He remained at Rollins for thirty-seven years in which time he espoused the importance of the "good life," stating that, "man is free only when he is allowed to manifest his capacity for rationality."[1] Additionally, Stone held memberships to scholarly organizations such as O.D.K., Phi Delta Theta, Pi Gamma Mu, the American Philosophical Society, and the Florida Philosophical Association (as president). Stone died at the Winter Park Towers Retirement Home on October 5, 1976 following a long illness.
- Angelica Garcia