A native to Texas, Rhea Marsh Smith remained in his home state from birth, April 19, 1905, until his completion of his undergraduate studies at Southern Methodist University (S.M.U), where he received a Bachelors of Arts degree in both English and History. Upon graduation, fellowships were offered to him in both areas of study, but he chose to work under a history professor at S.M.U. After a period as a fellow and instructor at the University, Smith became a lecturer at the University of Texas and then moved to New Jersey, where he graduated with a Master of Arts degree.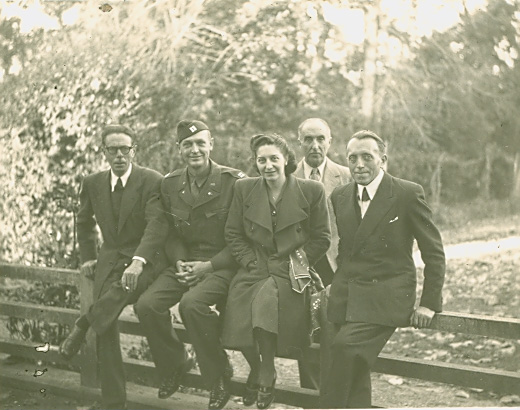 On invitation from Dr. Holt, Smith joined the Rollins College Faculty as an assistant professor of history in 1930. Just two years after this appointment, he met his future wife, Dorothy Lockhart, when she came to Winter Park to assist her friend, actress Annie Russell, with the opening of the Annie Russell Theatre. After receiving his Ph.D. from the University of Pennsylvania a few years later, he joined the Rollins faculty full time. There, Smith taught under his field of concentration, the history of Spain, an area in which he first became interested in while studying at the graduate summer school of the University of Pennsylvania in 1932.[1] Professor Smith continued to teach at Rollins until the outbreak of World War II. Smith traveled to Washington D.C., where he served the armed forces from 1942-1945 as a military instructor. Following the war, he joined the faculty of Biarritz American University in France to teach history. He rejoined the Rollins College faculty after a year, where he took on the positions of acting dean and assistant to the president. While holding these offices, Smith traveled to Spain and Portugal, where he continued his research and authored the book, The Day of the Liberals in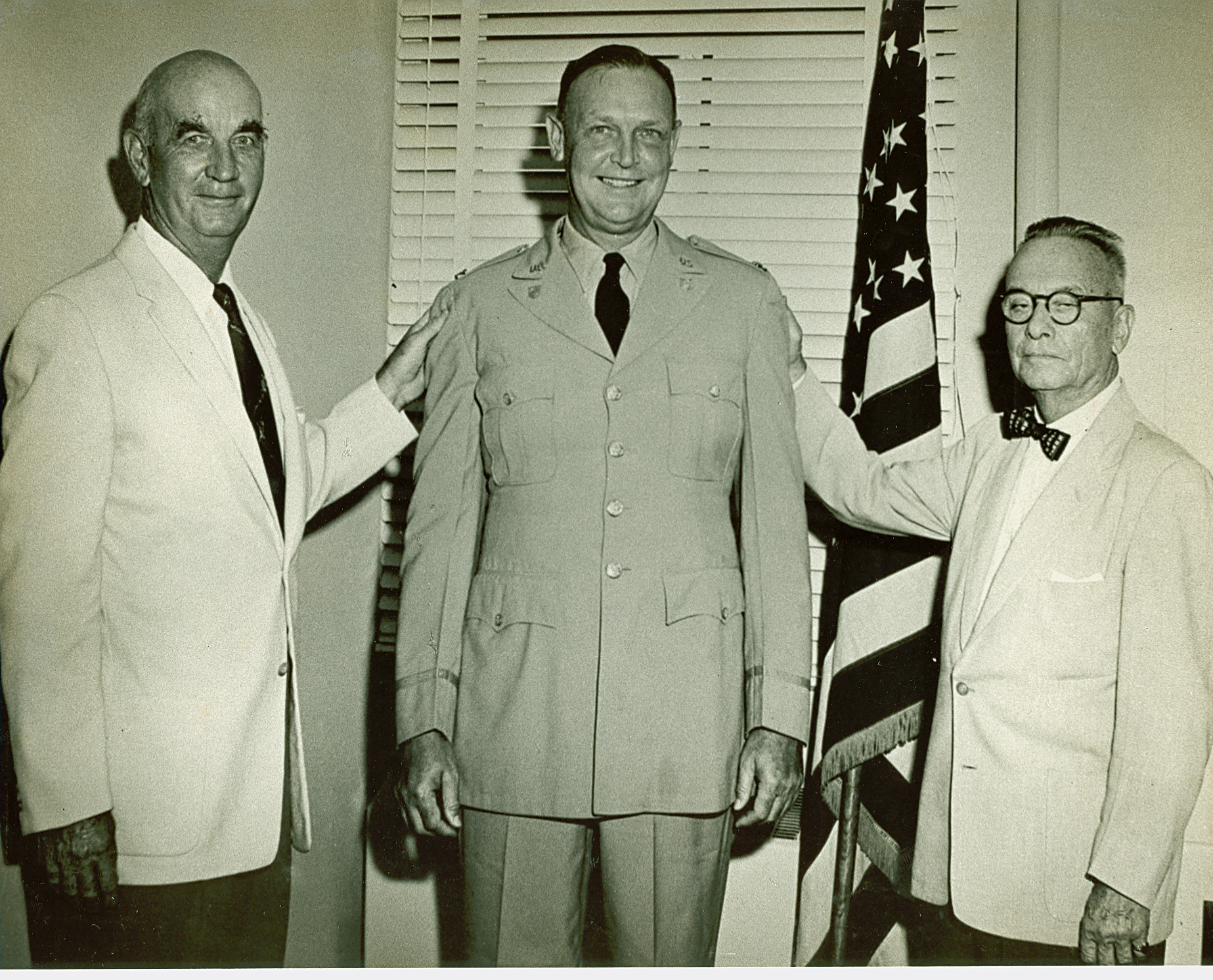 Spain (1938). Additionally, he appeared in several productions, including There's Always Juliet, Hedda Gabler, Thirteenth Chair, Candle-Light, In Times of Passion, and Private Lives. For his devotion and services to the College, Rollins awarded Smith the Holt Metal in recognition of a person who has, "in some way shown that any man anywhere, guided by truth and armed with honesty, can find his own destiny."[2] Upon his retirement in 1972, the Rollins College Board of Trustees elevated him to the status of Professor Emeritus of History. Even after his retirement from the College, however, Smith remained close to those who worked there, as he kept active by continuing his research at the Rollins College Archives.
Rhea Marsh Smith died in Winter Park on Saturday, November 2nd, 1991. A memorial service was held at Knowles Memorial Chapel at Rollins College. Smith's passion for history led him to leave a generous bequest to both Rollins College and the Winter Park Public Library. His endowment supports the Winter Park History Collection & Archives, preservation supplies for the materials in the collection, and the Rhea Marsh and Dorothy Lockhart Smith Winter Park Research Grant, a $3,000 annual grant in which encourages scholarly research on some aspect of Winter Park.
- Alia Alli